W 8eci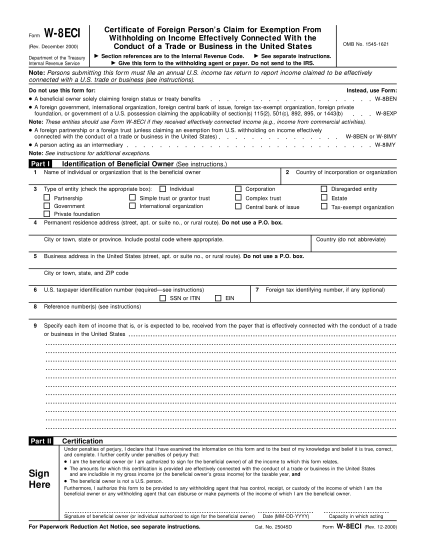 2000 W-8ECI
Form W-8ECI (Rev. December 2000) Department of the Treasury Internal Revenue Service Certificate...
FILL NOW
2000 W-8ECI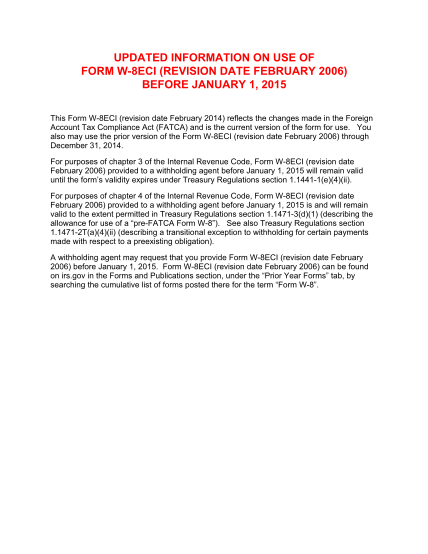 2014 W-8ECI
You also may use the prior version of the Form W-8ECI revision date February 2006 through...
FILL NOW
2014 W-8ECI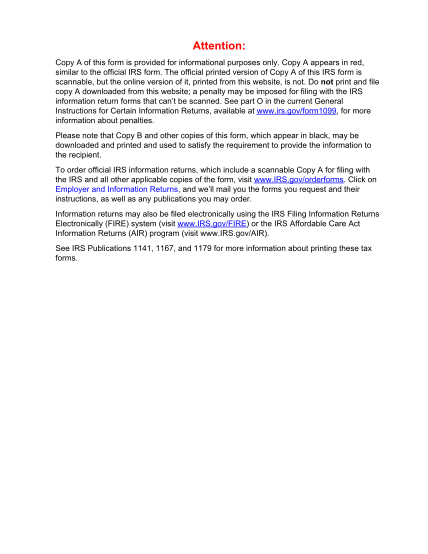 2017 W-8ECI
Note These entities should use Form W-8ECI if they received effectively connected income and are...
FILL NOW
2017 W-8ECI