1125 A Form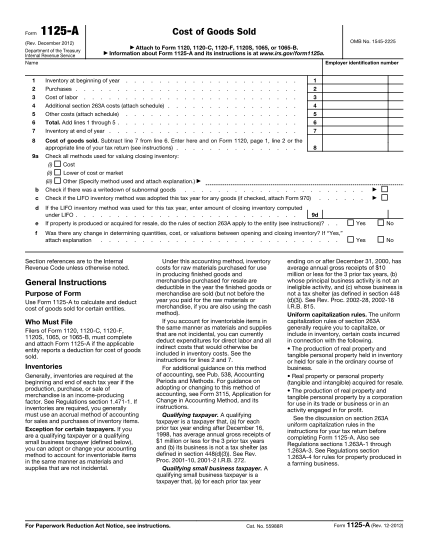 2013 1125-A form
263A-3. See Regulations section 1. 263A-4 for rules for property produced in a farming business....
FILL NOW
2013 1125-A form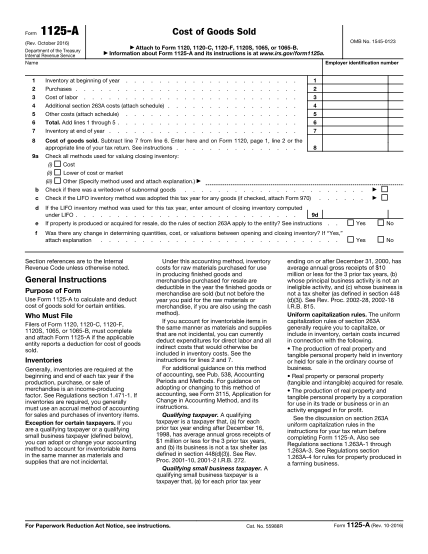 2017 1125-A form
See the discussion on section 263A completing Form 1125-A. Also see Regulations sections 1....
FILL NOW
2017 1125-A form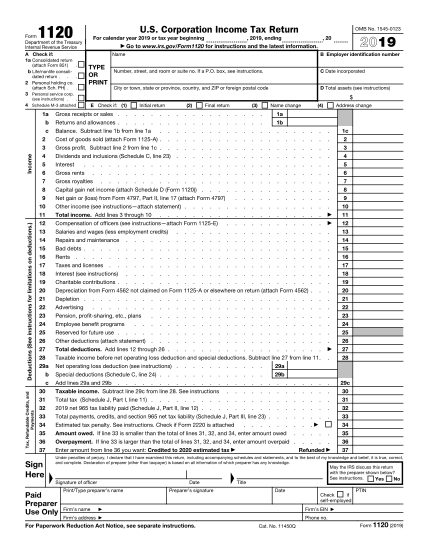 2018 1125-A form
Form 1125-A Cost of Goods Sold Rev. November 2018 OMB No. 1545-0123 Attach to Form 1120 1120-C...
FILL NOW
2018 1125-A form